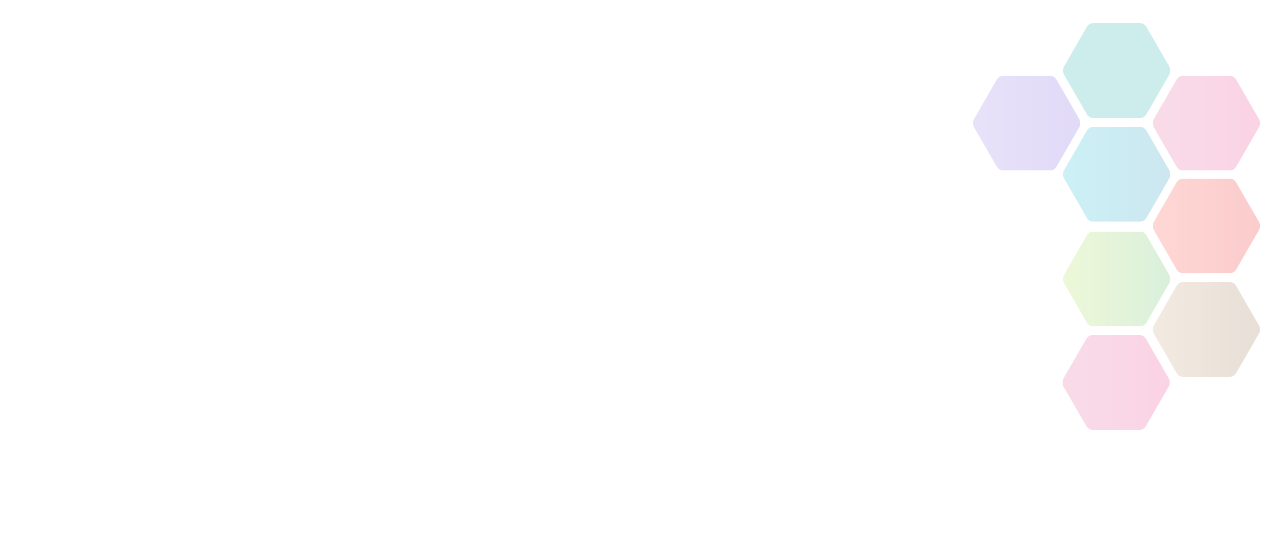 Sunday Pre Recorded ZUMBA® With Debs
Address:
Virtual Location

Contact Name

Debs Zumba

Contact URL
Next Session

Sunday 28th February 2021 (08:00 - 07:59)

Sport / Physical Activity

Cost

Single class £3.00
Weekly pass (Mon-Sun unlimited classes) £6.00
Monthly pass (calendar month unlimited classes) £20.00

Meeting Point

Contact Debs to book and arrange online payment (Paypal or bank transfer). Class weblink and access code will be issued upon receipt of payment. Cl

External Link
Sunday Pre Recorded ZUMBA® With Debs
Pre-recorded class. You can take part at your own convenience - this uploaded class will be available for 24 HOURS so you can join at a time that suits YOU. ZUMBA® calorie burning, toning, cardio pumping and sweating - not to mention laughing, singing and whooping. Full of great Latin music and international rhythms - really easy to follow routines and an awesome fun, friendly party atmosphere. Lots of wiggling, jiggling and giggling! A perfect time to give Zumba® ONLINE a try ... whether you're already addicted or a Zumba®-newbie!! Get sweaty, raise your heartrate, burn calories, and tone up. Depending on the level you work at, Zumba® burns 400-800 calories per hour and it feels like your having FUN instead of working out!!
This Activity is available online
This activity also runs on these dates:
Sun, 28 Feb 2021
(08:00 - 07:59)
Sun, 07 Mar 2021
(08:00 - 07:59)
Sun, 14 Mar 2021
(08:00 - 07:59)
The information contained in the GreaterSport activity finder is all being pulled through Open Active. It is the responsibility of each organisation/club to ensure that information relating to their sessions remains up to date. GreaterSport is not responsible for the accuracy of information provided by clubs and accepts no liability relating to any information contained on the site.
If you are an organisation/club that would like to add your details to the activity finder find out how you can