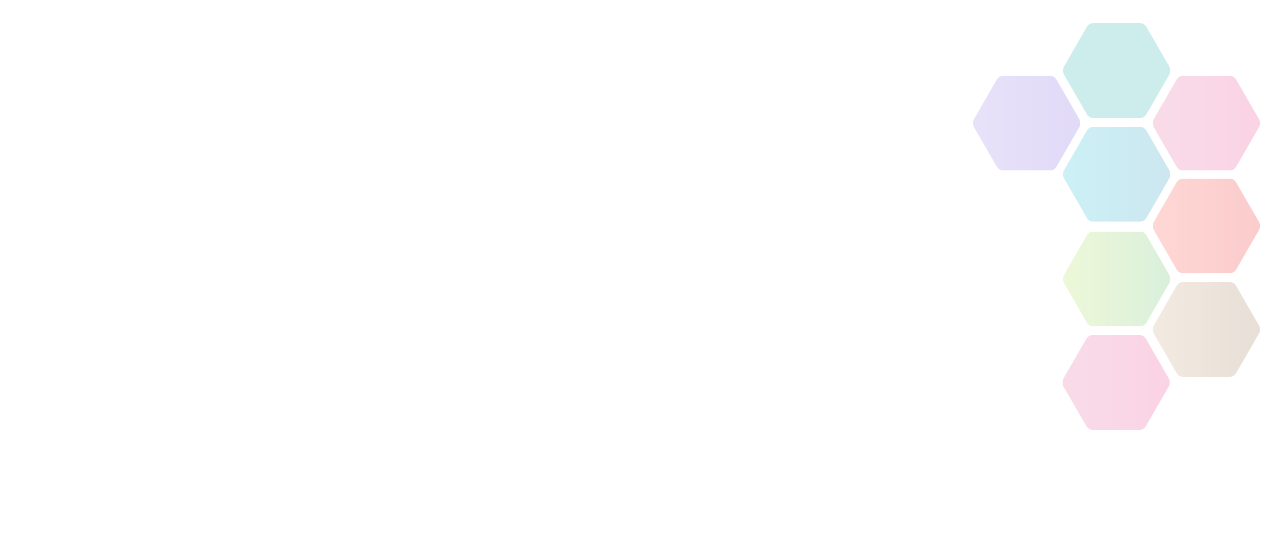 Sunday Pre Recorded Zumba Gold® With Debs
Address:
Virtual Location

Contact Name

Debs Zumba

Contact URL
Next Session

Sunday 28th February 2021 (08:00 - 07:59)

Sport / Physical Activity

Cost

Single class £3.00
Weekly pass (Mon-Sun unlimited classes) £6.00
Monthly pass (calendar month unlimited classes) £20.00

Meeting Point

Contact Debs to book and arrange online payment (Paypal or bank transfer). Class weblink and access code will be issued upon receipt of payment. Cl

External Link
Sunday Pre Recorded Zumba Gold® With Debs
Try the feel-good BUZZ of ZUMBA GOLD®, all low impact but HIGH on FUN! Get MOVING for better flexibility and mobility, cardiac, toning and many health benefits for the whole body and mind. Zumba Gold® is a 'gentler' version of Zumba®, specially designed for the "mature mover", or those with reduced mobility or simply preferring a low impact or slower paced workout. Still with all the Zumba® fun and party feeling, this is a great class to learn the basic steps, in a fun, friendly and sociable atmosphere.
This Activity is available online
This activity also runs on these dates:
Sun, 28 Feb 2021
(08:00 - 07:59)
Sun, 07 Mar 2021
(08:00 - 07:59)
Sun, 14 Mar 2021
(08:00 - 07:59)
The information contained in the GreaterSport activity finder is all being pulled through Open Active. It is the responsibility of each organisation/club to ensure that information relating to their sessions remains up to date. GreaterSport is not responsible for the accuracy of information provided by clubs and accepts no liability relating to any information contained on the site.
If you are an organisation/club that would like to add your details to the activity finder find out how you can