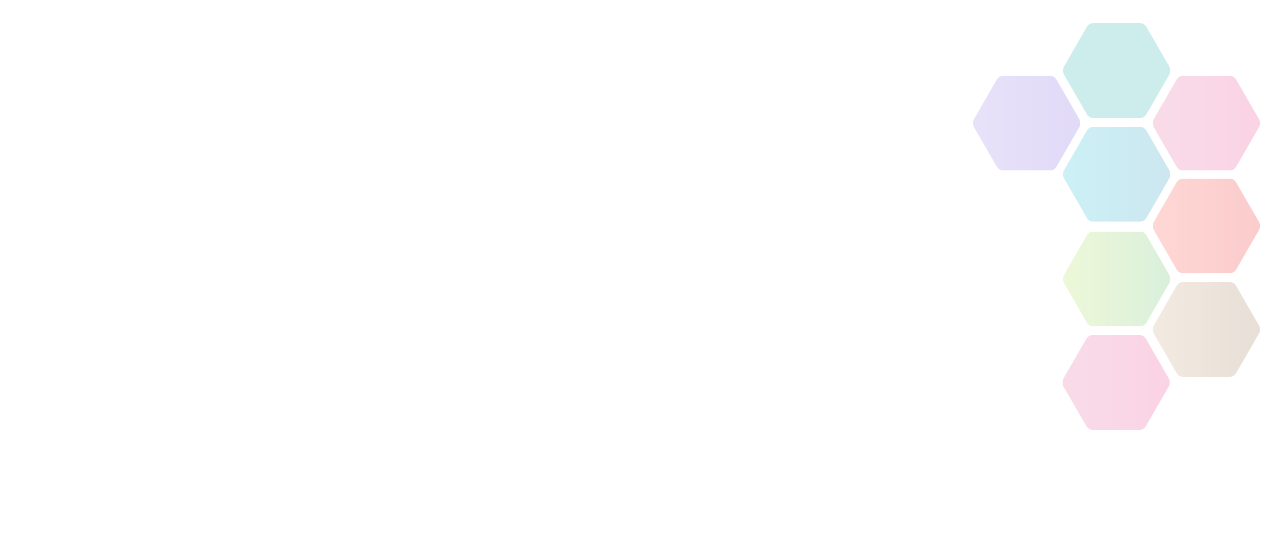 Raven Yoga Facebook
Address:
Contact Name

Mrs

Telephone

07980969424
Next Session

Monday 25th January 2021 (06:00 - 07:00)

Sport / Physical Activity

Cost

Yoga at Home £5.00

External Link
Join me for a Vinyasa Krama Yoga Class... You will be guided through a sequenced class where we link breath with movement... Modifications and variations will be offered to enable students of all abilities to attend... These classes are relaxed, fun and informal.
This activity also runs on these dates:
Mon, 25 Jan 2021
(06:00 - 07:00)
Tue, 26 Jan 2021
(06:00 - 07:00)
Wed, 27 Jan 2021
(06:00 - 07:00)
Thu, 28 Jan 2021
(06:00 - 07:00)
Fri, 29 Jan 2021
(06:00 - 07:00)
Plus 84 more sessions...
The information contained in the GreaterSport activity finder is all being pulled through Open Active. It is the responsibility of each organisation/club to ensure that information relating to their sessions remains up to date. GreaterSport is not responsible for the accuracy of information provided by clubs and accepts no liability relating to any information contained on the site.
If you are an organisation/club that would like to add your details to the activity finder find out how you can