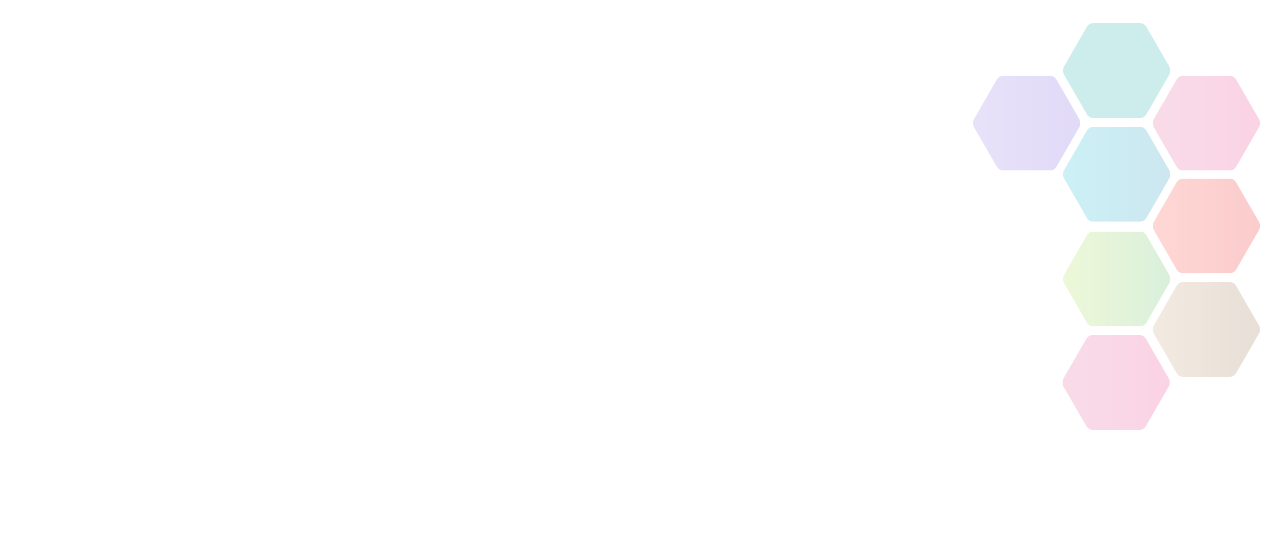 Online Barre
Address:
Contact Name

Trinity Fit Space

Contact URL
Next Session

Tuesday 26th January 2021 (17:30 - 18:15)

Sport / Physical Activity

Barre

Cost

Single class £9.00

External Link
Our Barre class is a fun mix of ballet-style barre and cardio exercises. This 45 minute class will strengthen and tone your legs and core, burn calories and improve your posture and flexibility. Barre class is suitable for all fitness levels and no previous ballet experience is needed.
This activity also runs on these dates:
Tue, 26 Jan 2021
(17:30 - 18:15)
Thu, 28 Jan 2021
(06:30 - 07:15)
Tue, 02 Feb 2021
(17:30 - 18:15)
Thu, 04 Feb 2021
(06:30 - 07:15)
Tue, 09 Feb 2021
(17:30 - 18:15)
Plus 22 more sessions...
The information contained in the GreaterSport activity finder is all being pulled through Open Active. It is the responsibility of each organisation/club to ensure that information relating to their sessions remains up to date. GreaterSport is not responsible for the accuracy of information provided by clubs and accepts no liability relating to any information contained on the site.
If you are an organisation/club that would like to add your details to the activity finder find out how you can