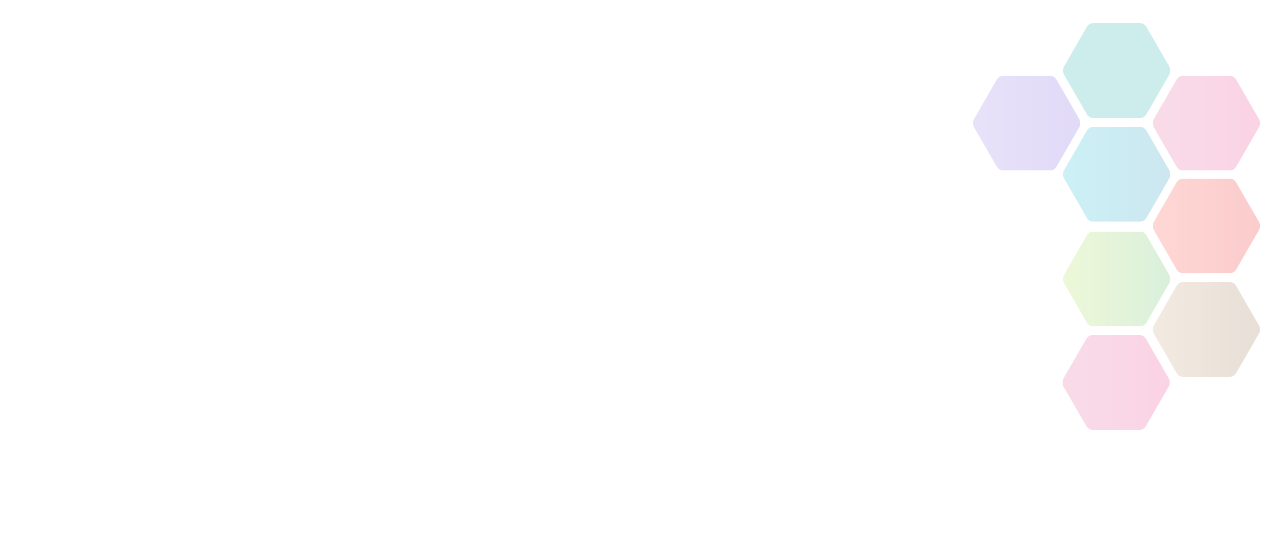 LRG Sawston Power Walkers
Address:
Contact Name

The Greyhound Pub Carpark

Telephone

07813169996

Contact URL
Activity Information
Get your weekend off to an energetic start with a sociable walk! This session is suitable for women who can walk for at least 30 minutes at any pace. Each week we will choose a 3 – 4 km route, starting at the Greyhound. Depending on how energetic you are feeling, you can stroll, powerwalk or even break into the occasional short run! We will always have a tail walker, so no one is ever left behind. New runners are welcome to join in at any time of year. We meet at the Greyhound's carpark every Saturday morning at 7.30 am.
This activity also runs on these dates:
Sat, 13 Aug 2022
(07:30 - 04:06)
Sat, 20 Aug 2022
(07:30 - 04:06)
Sat, 27 Aug 2022
(07:30 - 04:06)
Sat, 03 Sep 2022
(07:30 - 04:06)
The information contained in the GreaterSport activity finder is all being pulled through Open Active. It is the responsibility of each organisation/club to ensure that information relating to their sessions remains up to date. GreaterSport is not responsible for the accuracy of information provided by clubs and accepts no liability relating to any information contained on the site.
If you are an organisation/club that would like to add your details to the activity finder find out how you can