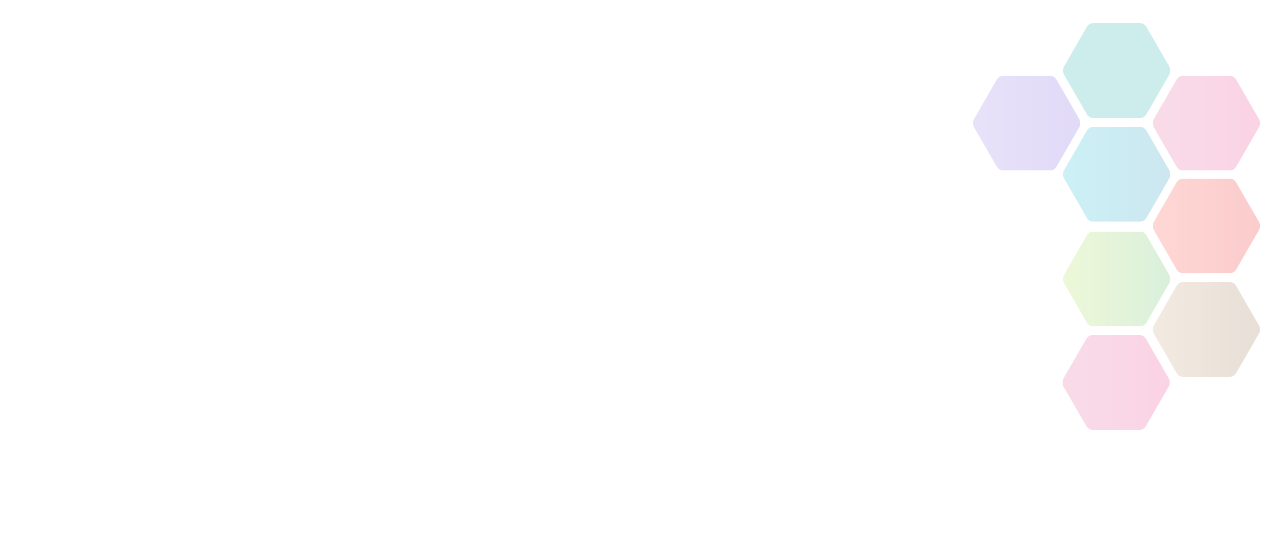 JUMPCE ON DEMAND
Address:
Contact Name

Jumpce

Telephone

07932770025

Contact URL
Next Session

Monday 11th July 2022

Sport / Physical Activity

Trampoline Fitness

Cost

JUMPCE On Demand Class £4.25
30 minute comeback class £3.50

External Link
This is a recording from one of our virtual Jumpce classes. It is available for 4 days. Please read all usual disclaimers and only partake if you are fit and healthy to do so.
This activity also runs on these dates:
Mon, 11 Jul 2022
Mon, 18 Jul 2022
Mon, 25 Jul 2022
Mon, 01 Aug 2022
Mon, 08 Aug 2022
Plus 21 more sessions...
The information contained in the GreaterSport activity finder is all being pulled through Open Active. It is the responsibility of each organisation/club to ensure that information relating to their sessions remains up to date. GreaterSport is not responsible for the accuracy of information provided by clubs and accepts no liability relating to any information contained on the site.
If you are an organisation/club that would like to add your details to the activity finder find out how you can