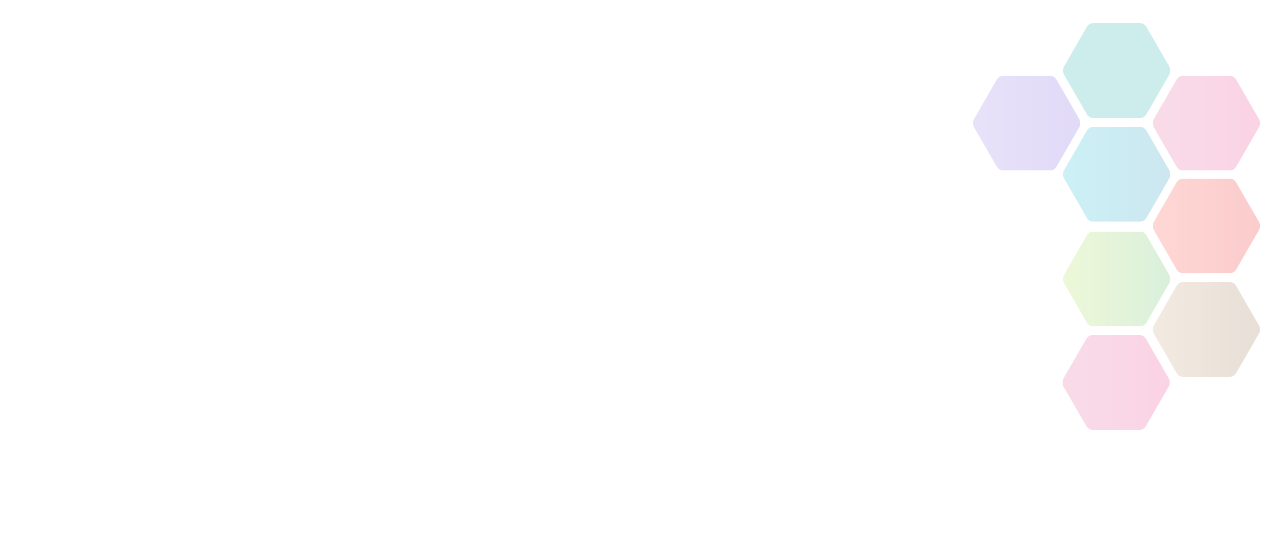 Daniela's Fitness Sessions
Address:
Virtual Location

Contact Name

Nordic Flyers

Telephone

07855681354

Contact URL
Next Session

Monday 6th July 2020 (00:00 - 00:30)

Sport / Physical Activity

Group Exercise

Organised By

Helen Dinneen

Cost

£4.00

Meeting Point

All sessions online. If you would like to join, I run these every day at different times : Monday 5pm Tuesday 130pm Wednesday 10am Thursday 1230pm Fri

External Link
Daniela's Fitness Sessions
A fun way to exercise using very little space, standing and a few props here and there. Sessions take place at varying times everyday except Sunday
This Activity is available online
This activity also runs on these dates:
Mon, 06 Jul 2020
(00:00 - 00:30)
Tue, 07 Jul 2020
(00:00 - 00:30)
Wed, 08 Jul 2020
(00:00 - 00:30)
Thu, 09 Jul 2020
(00:00 - 00:30)
Fri, 10 Jul 2020
(00:00 - 00:30)
Plus 95 more sessions...
The information contained in the GreaterSport activity finder is all being pulled through Open Active. It is the responsibility of each organisation/club to ensure that information relating to their sessions remains up to date. GreaterSport is not responsible for the accuracy of information provided by clubs and accepts no liability relating to any information contained on the site.
If you are an organisation/club that would like to add your details to the activity finder find out how you can